Welcome to our website www.CufflinkSuperstore.com.
About Us
CufflinkSuperstore.com is part of Vico eShops Ltd. A 100% Irish owned family business which has served the jewellery and gifts industry for over 50 years. Our experience and knowledge has been built over 3 generations and we are renowned for our quality products, excellent service & reliability. Our friendly and helpful sales team are always on hand to offer assistance with any queries you may have.
Safe and Secure Shopping
Order with complete confidence and peace of mind. We use Stripe & PayPal for all financial transactions which are guaranteed secure.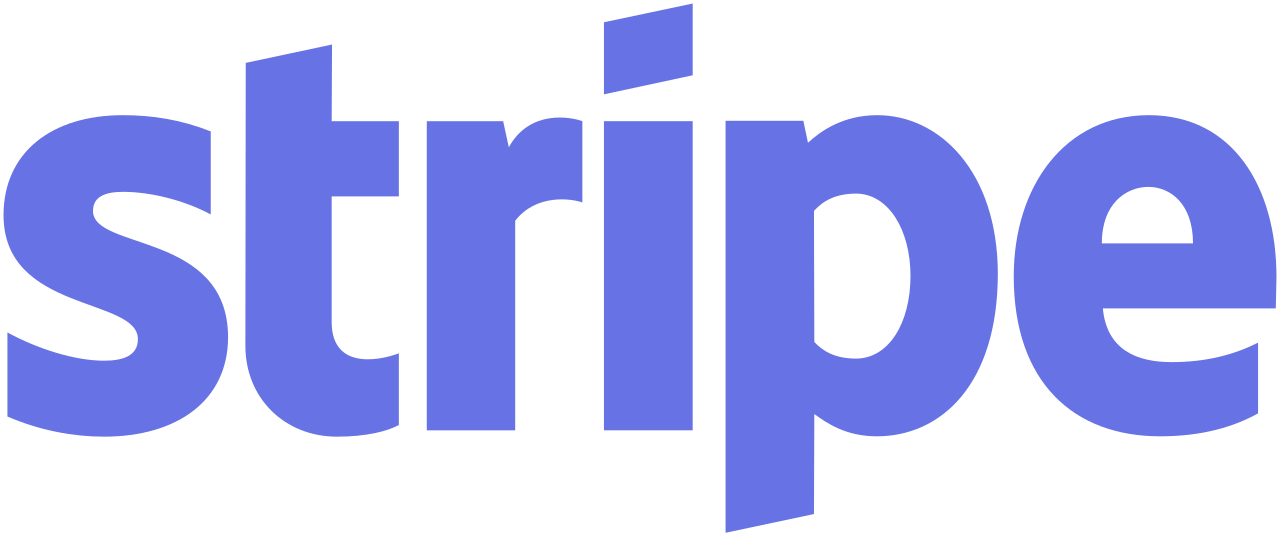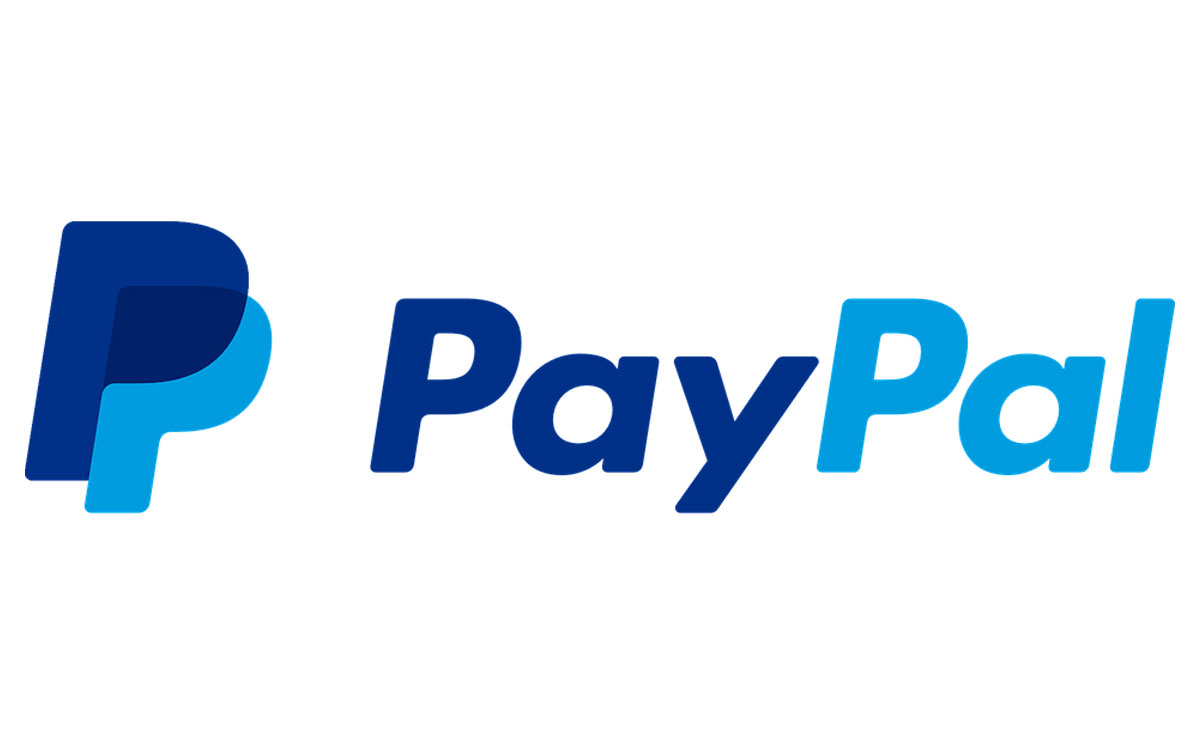 Always in Stock
Everything you see on our website is in stock and ready for immediate dispatch. We run our stock system in real time, so the minute you place your order, we allocate that stock to you.
You Can Talk to Us
We are proud of our straightforward, no-nonsense approach and our staff will always provide simple and honest information. On-going support during working hours is always available, with our friendly and expert staff on hand to deal with any queries by telephone (+353 1 400 0022) or email (sales@cufflinksuperstore.com).
Returns Policy
You may return any item within 30 days of receiving the item in the original condition for an exchange or full refund of the price you paid for the item. We do not accept returns on any engraved items for refunds or merchandise exchanges.